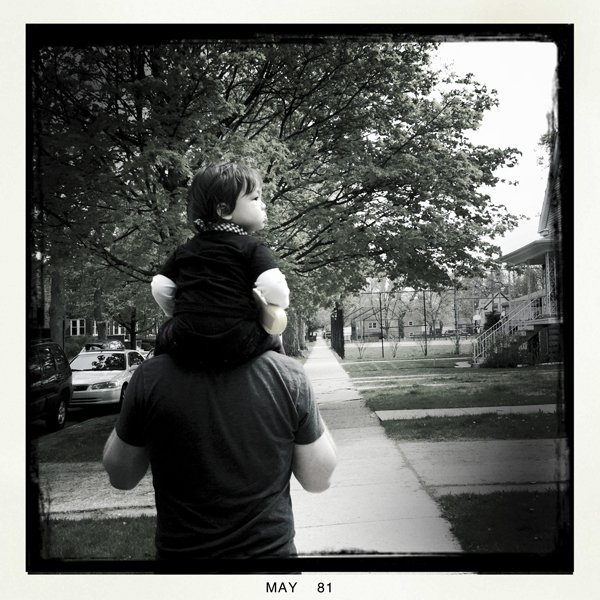 bluethinktank.com © 2011
WEATHER: Partly cloudy&shower / 50 F* 10 C
I even don't remember when it was the last time but
I had to make a choice between two extremes.
I was so nervous
and this gave me a stomach ache.
My choice ended up being "honest".
But because of this choice,
I lost a pretty big chance.
I still think that it was such a big chance
and a part of me cannot leave it behind
and cannot move on yet.
At the same time,
I believe it was the right choice I made.
Yes, I believe so.
Life doesn't go along with what you expect always.
But you still have to make your mind
and go forward.
There is no time to stop or being stuck in the past.
ひさびさに
 究極の選択
を迫られた。
胃がきりきりするほど悩んだが
 正直でいる事
を選んだ。
逃した魚は大きかった。
今でも、そう思う。
未練たらたらだ。
でも、これで良かったんだと思う。
思うようにしている。
ああ、人生はなかなか思うようにはいかない。
Your click makes me smile.:)Thanks!